Big Enough To Share, But You Don't Have To
Pre-Order for Local Pickup
Cookies of the Month
Order Ahead for Pick-Up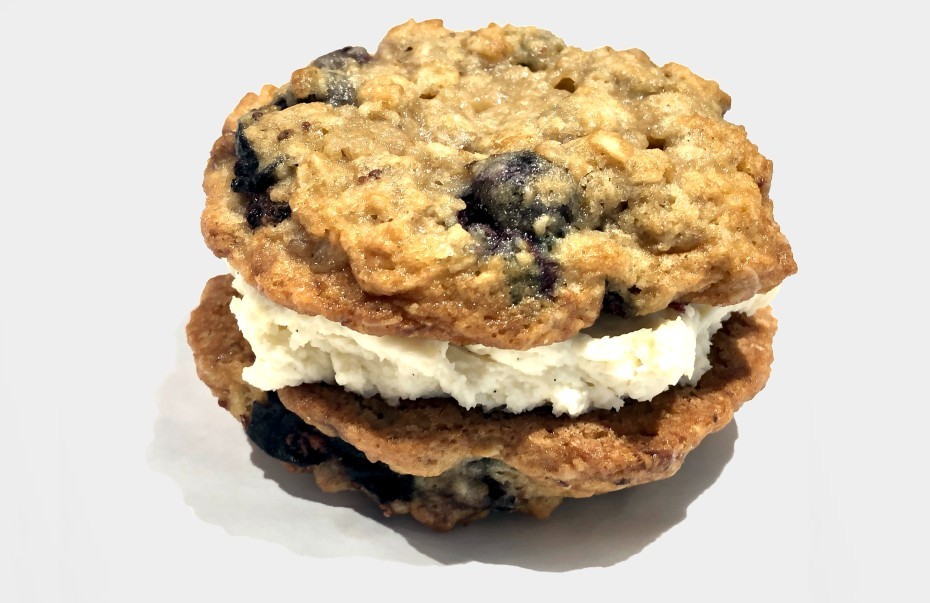 Mr. Blue Sky
Introducing our new blueberry oatmeal cream pie, Mr. Blue Sky! Fresh blueberries mixed in our delicious oatmeal dough then filled with house-made vanilla bean cream.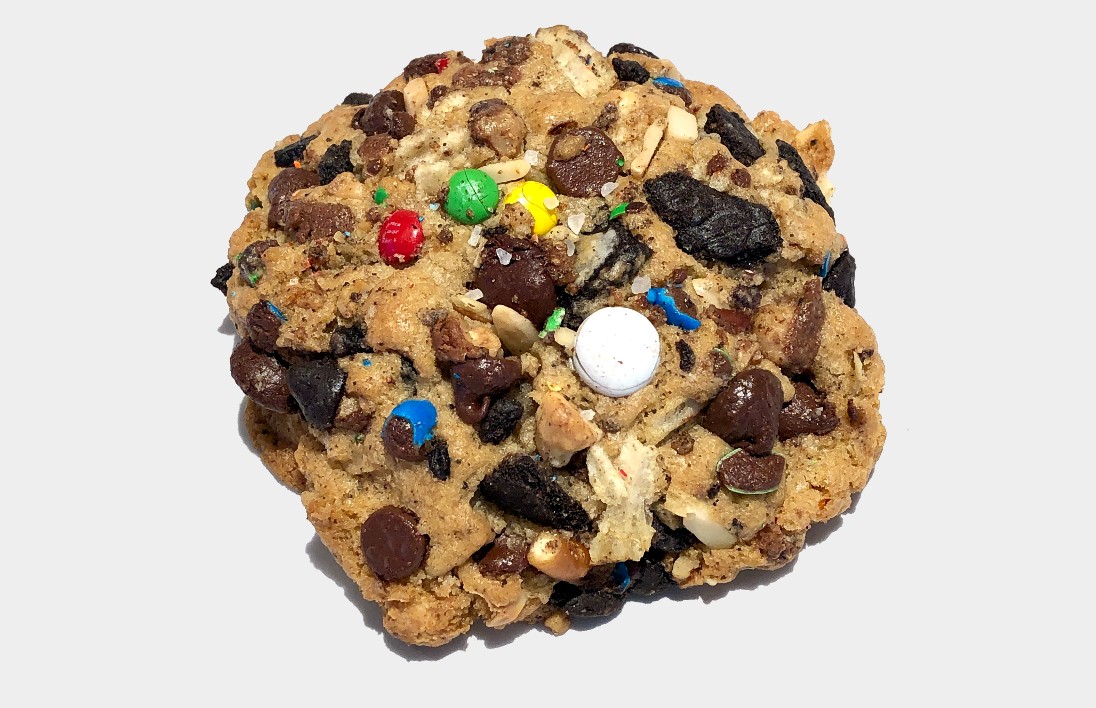 Couch Potato
This cookie features just about every topping we've ever put into a cookie PLUS potato chips! I'd list them all but for some reason I'm feeling kinda lazy, like a total couch potato.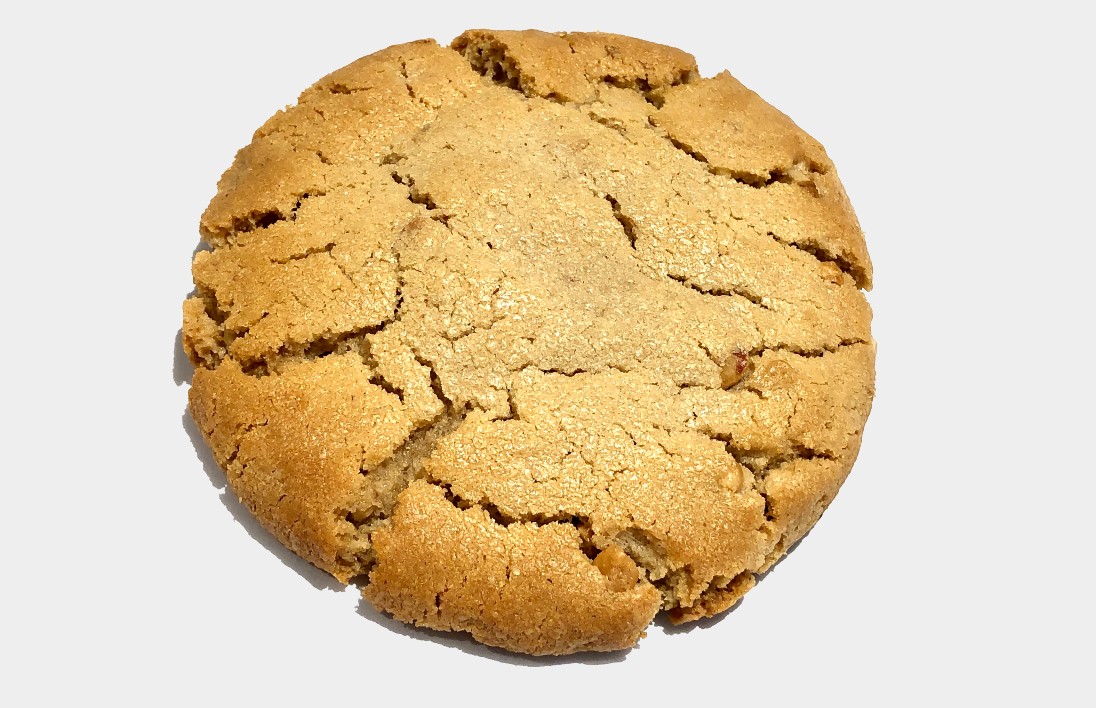 Peanut Butter
Smooth and creamy yet somehow crunchy at the same time - this classic has everything you'd expect and more as it's just shy of half a pound!